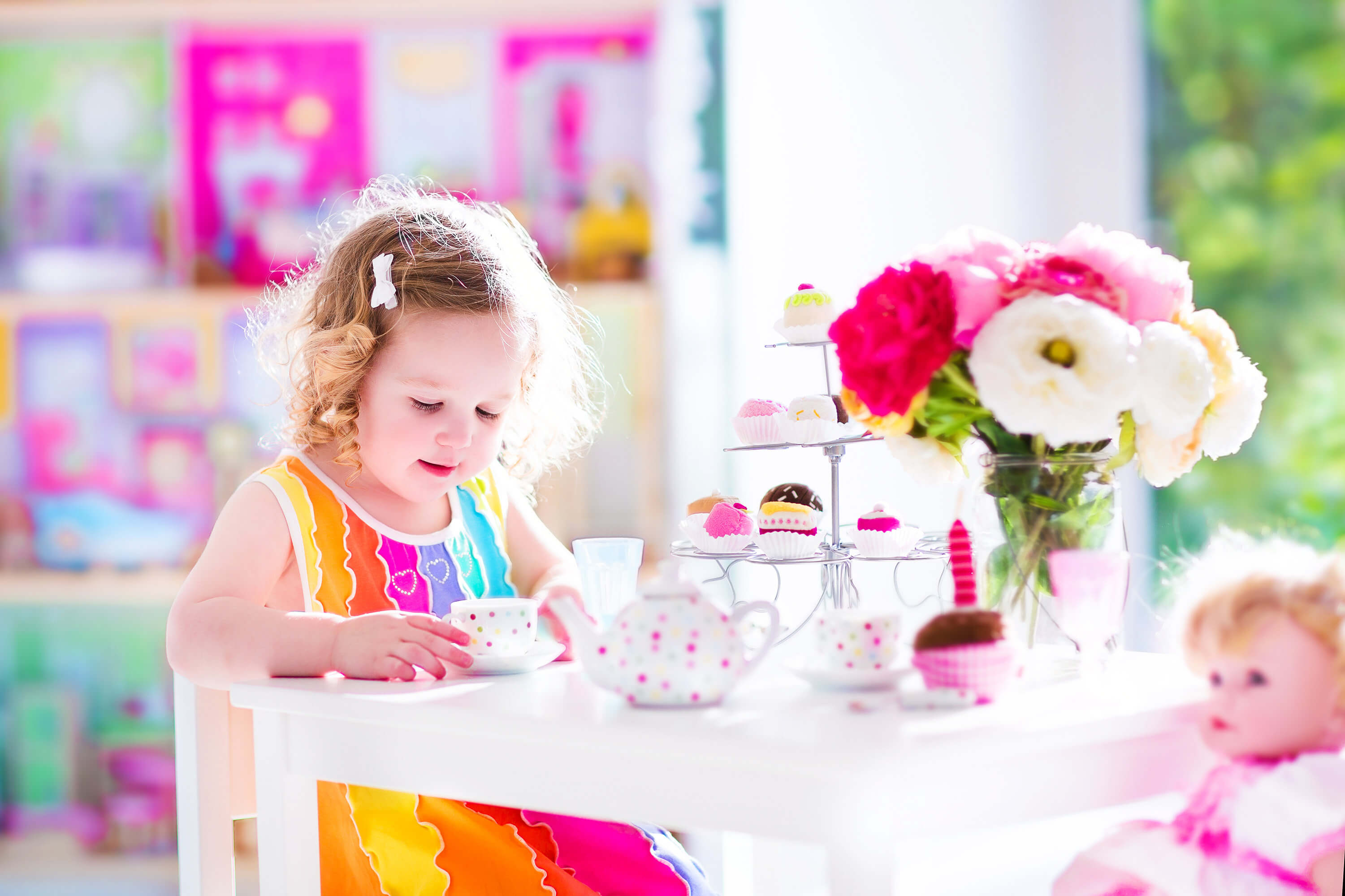 When you've grown up in the toy business, what do you do when you grow up? Open a toy company of course!!
Siblings Beth & Joseph Reiling started New Adventures in 2001 with 1 simple goal: Provide innovative quality toys at prices that provide value to the consumer. In the beginning, our focus was to work with key retail partners to design doll and plush programs under their exclusive brands. As our company has grown we have continued to expand our doll programs under our own brands to retailers around the world.
As the company grows, we remain committed to our core goals and values
Safety first
Great Design
Outstanding value
Dedicated customer service
With a lifetime of toy experience, New Adventures creates quality toys that are unforgettable fun and most important safe.
From our family to yours. Dolls your children will love. Toys that you can afford and find safe.